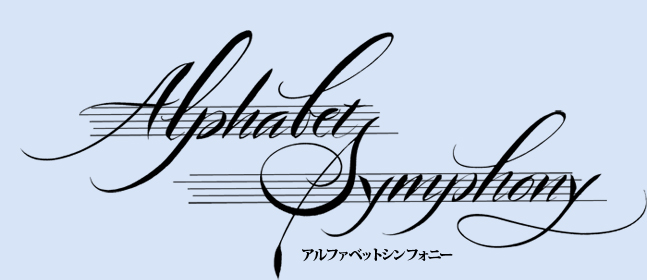 Obsessed with the Alphabet...

Thirty years have passed since I discovered the Art of Calligaphy.
Since then it has possessed me and will possess me forever.
Click on the letters of the musical notes of (Mozart, K.265/300e, Variation on
"Ah, vous dirai-je maman") below, and you too can enjoy the symphony of the alphabet.


Copyright © 2012—2019 | Yasuko Suzuki | All rights reserved © Photograph:Kazuko Kimura